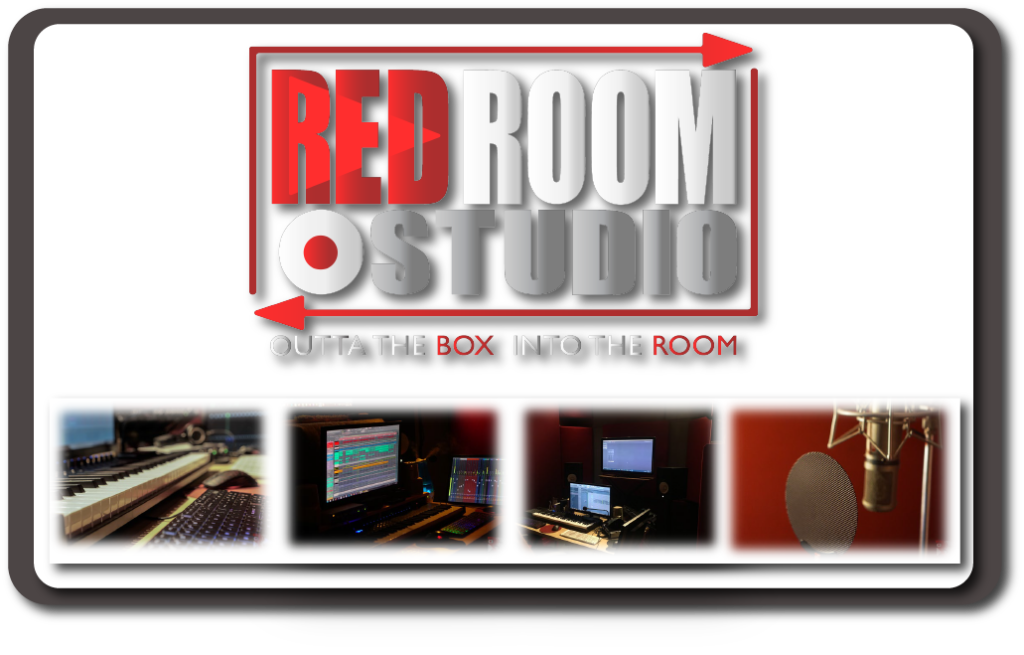 Music & Audio Production Studio
Red Room Studio was founded by James Baum in May 2007 which is a registered Enterprise with the Companies Commission of Malaysia (SSM). Red Room Studio is an intimate home-based singer songwriter setup that provides an environment for creative songwriting and digital recording. Digital Audio Production having evolved tremendously side by side with computer technology advancements that are significantly empowering "In The Box" setups. This provides producers & musicians with a wide range of affordable pro and semi pro equipment that are capable of delivering quality recordings & productions from the comfort of a home based production studio. Red Room Studio is a constant work in a progress, upgrading and adjusting throughout the years since its inception. Today Red Room Studio has improved it's acoustic treatment and incorporates a Multi DAW setup, providing greater cpu processing power and system resources that meet the demands of today's array of powerful vst instruments and plugins. Red Room Studio is committed and driven to produce quality music that creatively stands out from the crowd.
Red Room Studio is always looking forward to working with aspiring or established artists, professional musicians, production houses, advertising agencies and businesses in providing our production services and solutions.
Independent Record Label
Red Room Studio doubles as an Independent Record Label which is an existing registered member with the Recording Industry Association of Malaysia(RIM) and Public Performance Malaysia(PPM).
Red Room Studio has 5 releases to date with homegrown artist James Baum and is currently working on new releases.
We are constantly on the lookout and look forward to collaborate with Recording Artist / Songwriters / Composers / Producers / Beat Makers whom are interested. We welcome Commercial Brands / Event Organizers / Businesses that are interested to explore the prospects of mutually beneficial commercial engagements. Media Agencies / Broadcast Stations / Press are invited to subscribe to our mailing list to receive our Latest News / Updates / Press Release Kits / Content first hand, to be consideration into Playlist Rotation and Publicity Coverage. Please feel free to email us for any inquiries.
Believe You Got it? Come Share it!
If you have the talent, determination, commitment, drive to stand out in your own light as a Singer, Recording Artist, Composer, Producer, Songwriter, A&R Manager or if you simply feel extremely passionate about music, believe you are able to contribute significantly and would like to explore the possibilities of being a part of our team….